Wallpaper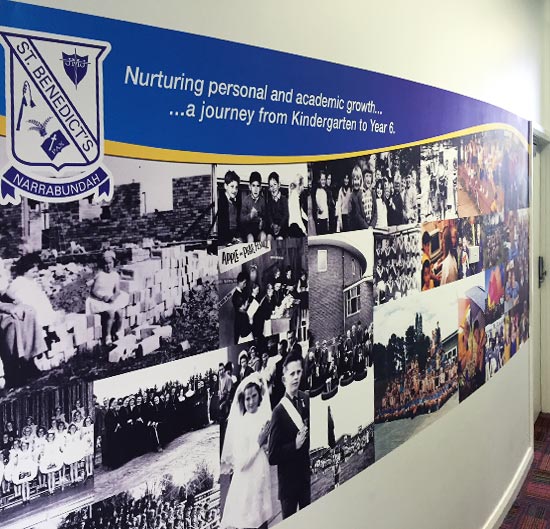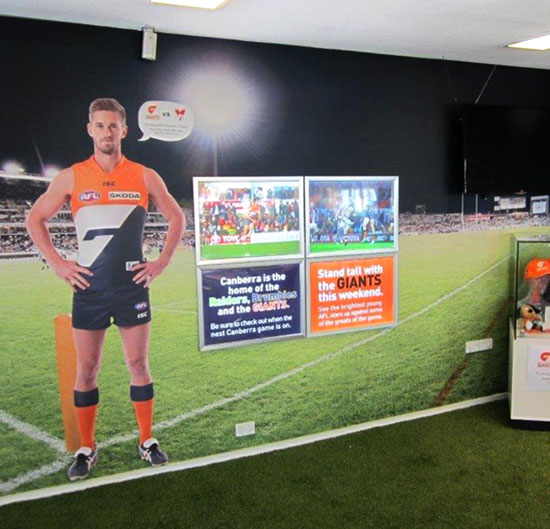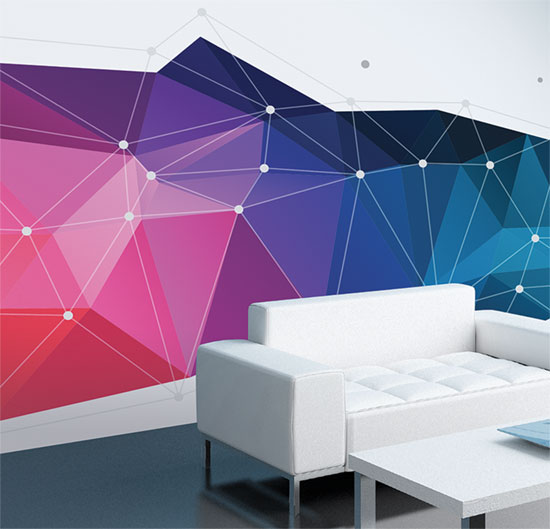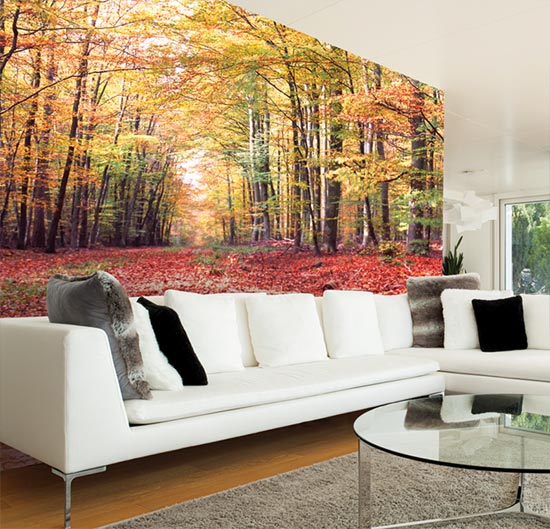 Custom Printed Wallpaper
Digitally printed wallpaper is a fantastic way to add colour and life to interior walls. It is ideal for many uses including;
Murals in corporate offices and spaces.
Fun illustrations or prints for a child's bedroom.
Wall-sized prints of a favourite holiday destination.
Shop graphics promoting products.
Restaurant decor.
Graphics for school walls.
Our wallpaper is printed on 1350mm wide panels with UV resistant ink. This ink ensures longer life even when the walls are exposed to natural or artificial light.
Removable Wallpaper
Our removable wallpaper is a self adhesive media that is very easy to apply. It is perfect for both large spaces and small home DIY projects. We can custom print high-resolution photos or illustrations. Imagine a wall-sized print of your favourite holiday destination or a mural of your own design. Our in-house graphic designer can help you find or create the graphic you want.
To install peel the backing off the wallpaper and smooth onto the wall. Don't quite get it right the first time? No problems! Carefully peel the panel away from the wall and reposition. The wallpaper has special air release grooves to help eliminate any bubbles. Download our flyer and installation guide for further information.
Traditional Wallpaper
This product needs to be applied to walls with paste. It is good for more permanent displays. We offer an installation service for traditional wallpaper. Please call 02 6280 0991 for an installation quote.
Call or email Wild Digital for a quote today.
Downloads