Fabric Printing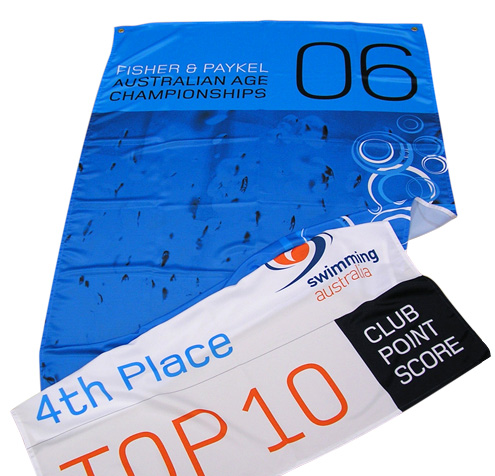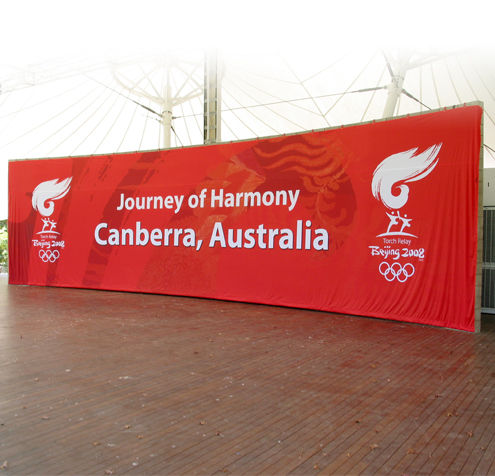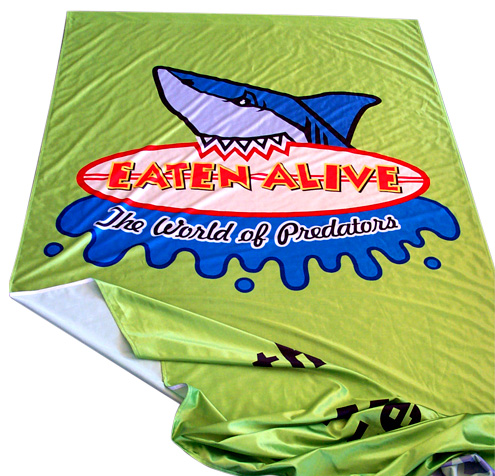 Dye Subliminated Fabric Printing.
We offer dye sublimination fabric printing onto a range of polyester fabrics including;
trilobal,
matt and poly satin,
rip-stop,
extra sheer fabrics like poly vinyl.
Dye sublimation technology produces rich, vibrant and lasting colour.
Digitally printed fabrics can be joined, hemmed and eyeleted for a range of internal and external uses. It is perfect for soft signage, interior design, architectural application, table cloths and more.
The turn around time on our digitally printed fabric is 5 working days.